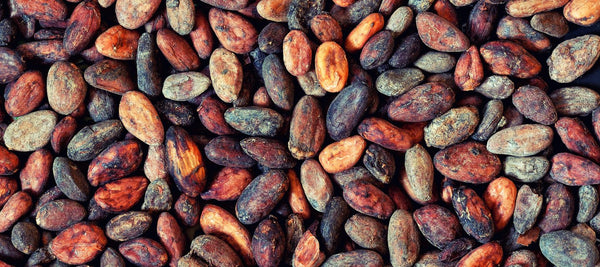 Cacao Beans
Our cacao beans are organic and sourced responsibly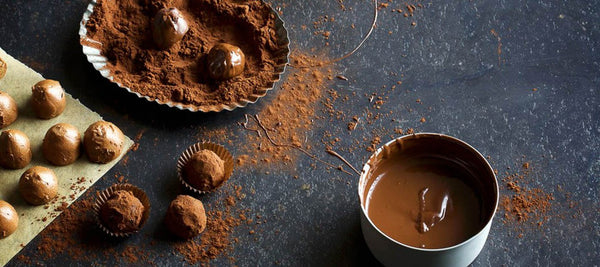 Small Batch
We work in small batches, to bring you only the best sweets. After all, a treat so delicate that's eaten with your fingertips, deserves just as much hand-crafted care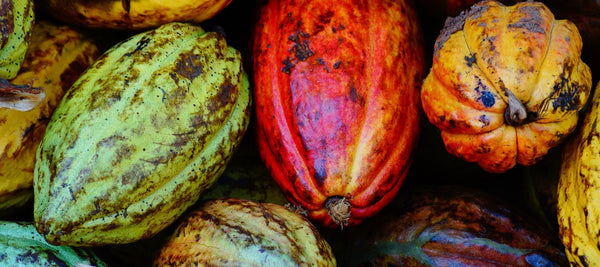 Fair Trade
When possible, we support fair trade to create opportunities for economically disadvantaged producers
This place is amazing! Everyone need to check this place out.
Ryan
Wonderful chocolate with great staff. Thank you!
William
The chocolate is fantastic! And it looks almost too gorgeous to eat. It's delicious edible art.
Ryan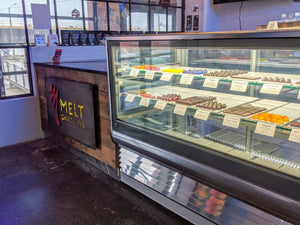 Factory Store
In September 2017, Melt Chocolates opened a retail store inside the Lincoln Warehouse at 2018 South 1st Street. We are on the first floor and between dock doors #6 and #7. The space is industrial / warehouse with European fixtures. There is an 8 foot by 4 foot viewing window into the chocolate production area. Future plans include more retail displays, a walnut bar in front of the viewing window, and bistro tables to enjoy a drinking chocolate. Stop in and say hello. While you are here, pick up a box of chocolate to enjoy for yourself or share with a friend!
The Melt Experience
Tasting chocolate for pleasure is a journey of discovery, a most enjoyable way to explore your own palate and preferences. No two people taste flavors or even experience textures in the same way; you will be amazed at the different responses you will find among a group of tasters.
Learn more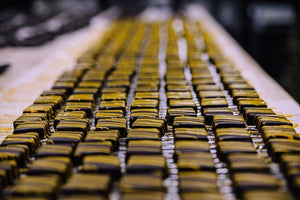 Melt Chocolates
2018 S. 1st St., Suite 120
Milwaukee, WI 53207
(414) 939-6358
info@meltchocolates.us
Friday: 5 pm - 8 pm
Saturday: 12 pm - 7 pm
Sunday - Thursday: Closed